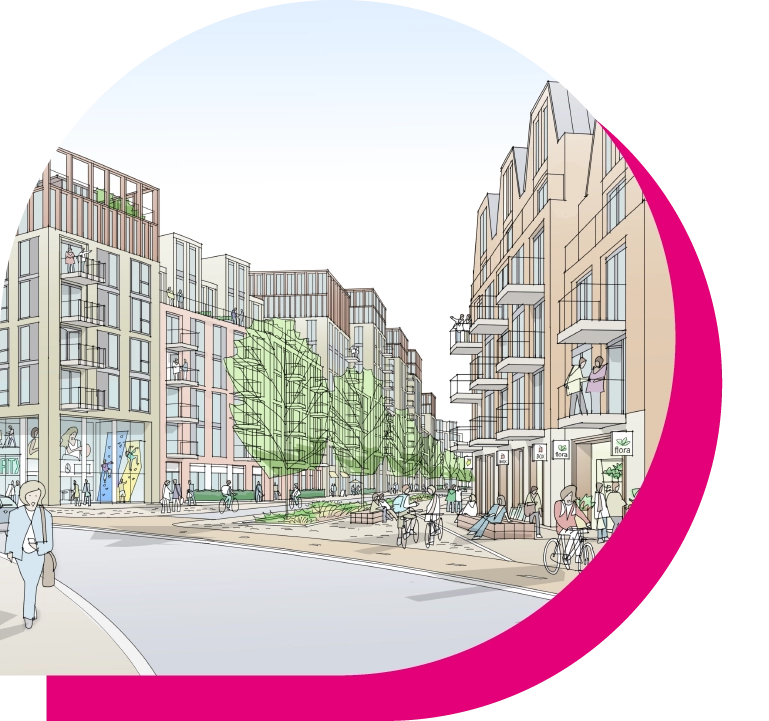 Welcome to Whitehouse Street
The regeneration of the area around Whitehouse Street will transform this part of Bedminster from a brownfield industrial estate into a thriving mixed neighbourhood of homes, jobs, and better community, cultural and public spaces. Around 2,000 new homes and up to 15,000m2 of new employment space will be within easy reach of day-to-day amenities, key public transport connections, public services, local centres and further employment opportunities.
A well-connected community
In line with our aspiration to build a well-connected and healthy neighbourhood, new and improved sustainable travel routes will be created along with high-quality public realm and improvements to play spaces.
Whitehouse Street will be a balanced and inclusive community that can help Bedminster thrive and grow. With a commitment to no net loss of jobs, Whitehouse Street will deliver a range of employment spaces to meet both existing economic demands and the needs of regional growth sectors.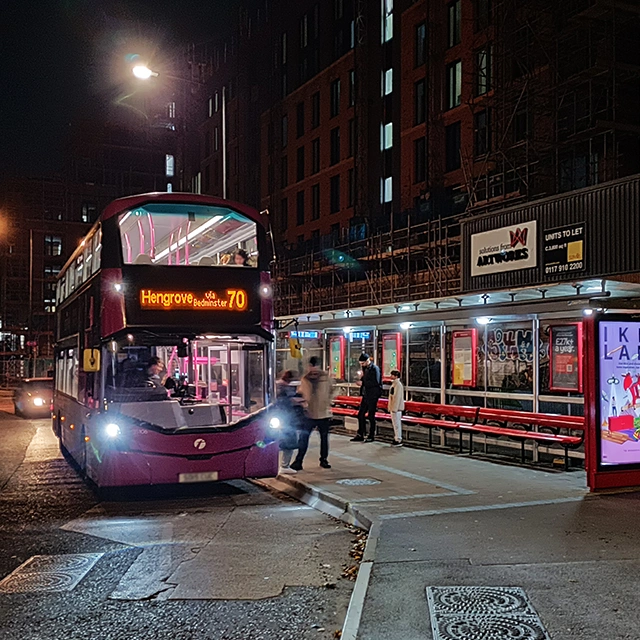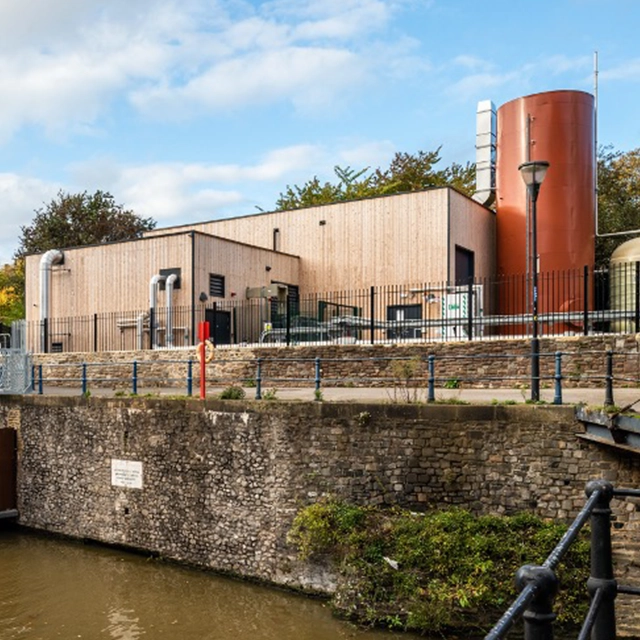 City's low-carbon district heat network
The new homes at Whitehouse Street will be connected to the city's low-carbon district heat network. A district energy centre will be built as part of the regeneration to make sure homes are provided with a cheap, reliable and low-carbon source of heat. The decarbonisation of heat is a crucial step in achieving Bristol's goal to become a carbon neutral city by 2030.
Find out more about Bristol's Heat Network.