Project Partners
The Whitehouse Street project is being brought forward as a collaboration between landowners, technical experts and the local community.
Bristol City Council
Bristol City Council is the lead partner and one of the three landowners. It has brought together a team of people with different expertise from inside and outside the council, to work together to produce the Regeneration Framework for the area and drive forward delivery.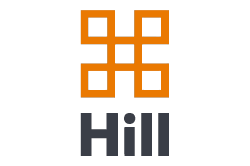 The Hill Group
The Hill Group is an award-winning house builder with experience of mixed-use regeneration schemes. Hill has been awarded 5 star status in the Home Builders Federation's annual Customer Satisfaction Survey for the past three years.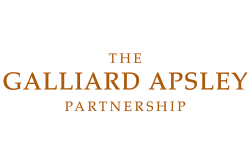 The Galliard Apsley Partnership
The Galliard Apsley Partnership is a joint venture between Galliard Homes and Apsley House Capital. Together they are a leading authority and expert in construction and the development of large mixed-use schemes. Galliard Homes is award winning and in recent years has won international prizes for its developments. Apsley House Capital has a strong track record of delivering new build residential schemes.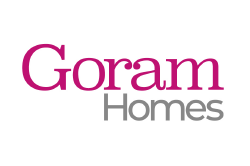 Goram Homes
Goram Homes is a housing developer owned by Bristol City Council. Alongside our development partners, Bristol City Council and local residents, we aim to build homes that transform where and how people live.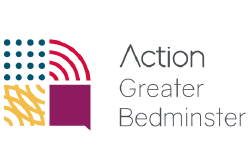 Action Greater Bedminster
Action Greater Bedminster is the community partnership for Bedminster and Southville. They  work across a number of projects on Bedminster Green to make sure the regeneration meaningfully involves the many existing and new communities that live and work in and around the area.
Marengo Communications
Marengo Communications is a specialist communications consultancy providing guidance to the property sector. Marengo Communications worked with Action Greater Bedminster and the council on community, business and stakeholder engagement.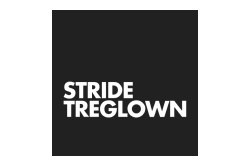 Stride Treglown
Stride Treglown is a Bristol-based architecture and urban-design practice who led on developing the framework and its design and development proposals, following community engagement.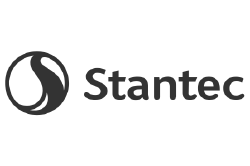 Stantec
Stantic is a design, engineering and project management consultancy, who advised on the infrastructure and engineering works that will be needed to support development and a growing population.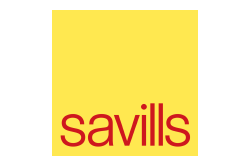 Savills
Savills is a world leading property agency who were appointed to provide expert advice on the commercial aspects of the development proposals to ensure that they are realistic and deliverable.