Create new employment space for existing and new businesses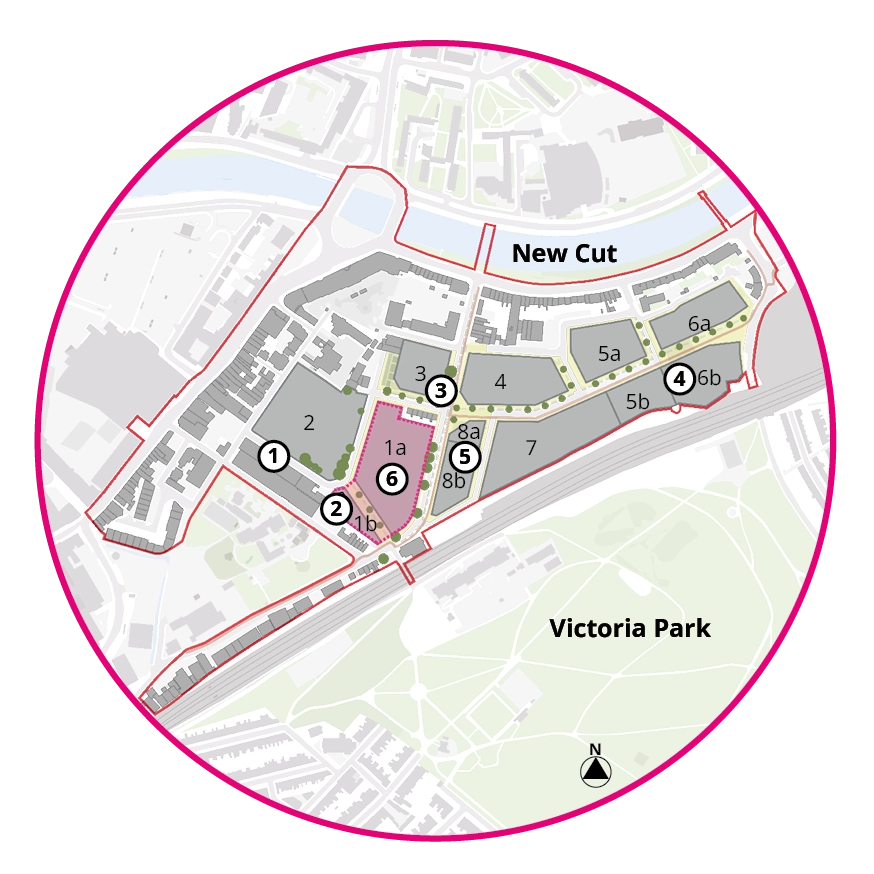 Land use and employment strategy plan
Key
Existing businesses along this section of Willway Street are expected to remain.
Plot 1b identified as a location for an energy centre serving the Bedminster heat network.
All plots will be expected to contribute to providing employment space.
New community space at the heart of the regeneration area (indicative location).
The council is working with Help Bristol's Homeless to find a new home.
Commercial or community spaces providing active frontages to public space.
Employment focus space on plot 1a, including light industrial workspace.